Main content starts here, tab to start navigating
Dining Safely Protocol
We are committed to operating with the highest safety standards to ensure the health and well being of our guests and staff. We ask everyone to join us as we work together to keep each other safe.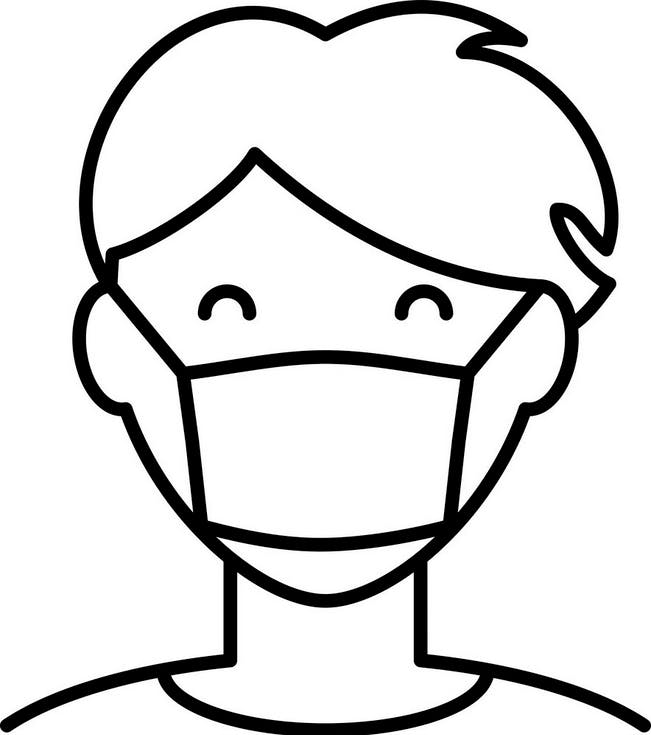 We ask that you wear a protective mask when not seated at your table to ensure everyone's safety.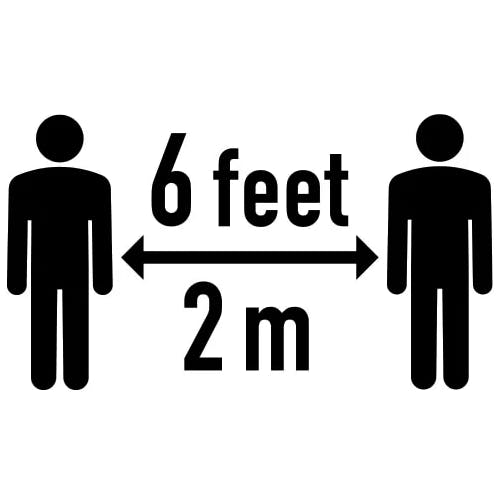 We ask that you maintain a minimum of six feet from other guests and our team members when not seated at your table.
What You Can Expect from Us
Healthy Team Members – we are conducting daily temperature checks and health screenings of our staff before each shift.
Masks & Gloves – we are wearing protective masks and gloves at all times.
Clean Environments – all surfaces, including doorknobs/handles, countertops, terminals, and bathrooms are being wiped down with commercial-grade sanitizer every hour. Our tables and chairs are sanitized prior to being re-seated.
Hand Safety – we offer hand sanitizer for all of our guests at our ordering counter.
Social Distancing – all of our tables have been placed 6 feet apart to maintain social distancing.