Homepage
Main content starts here, tab to start navigating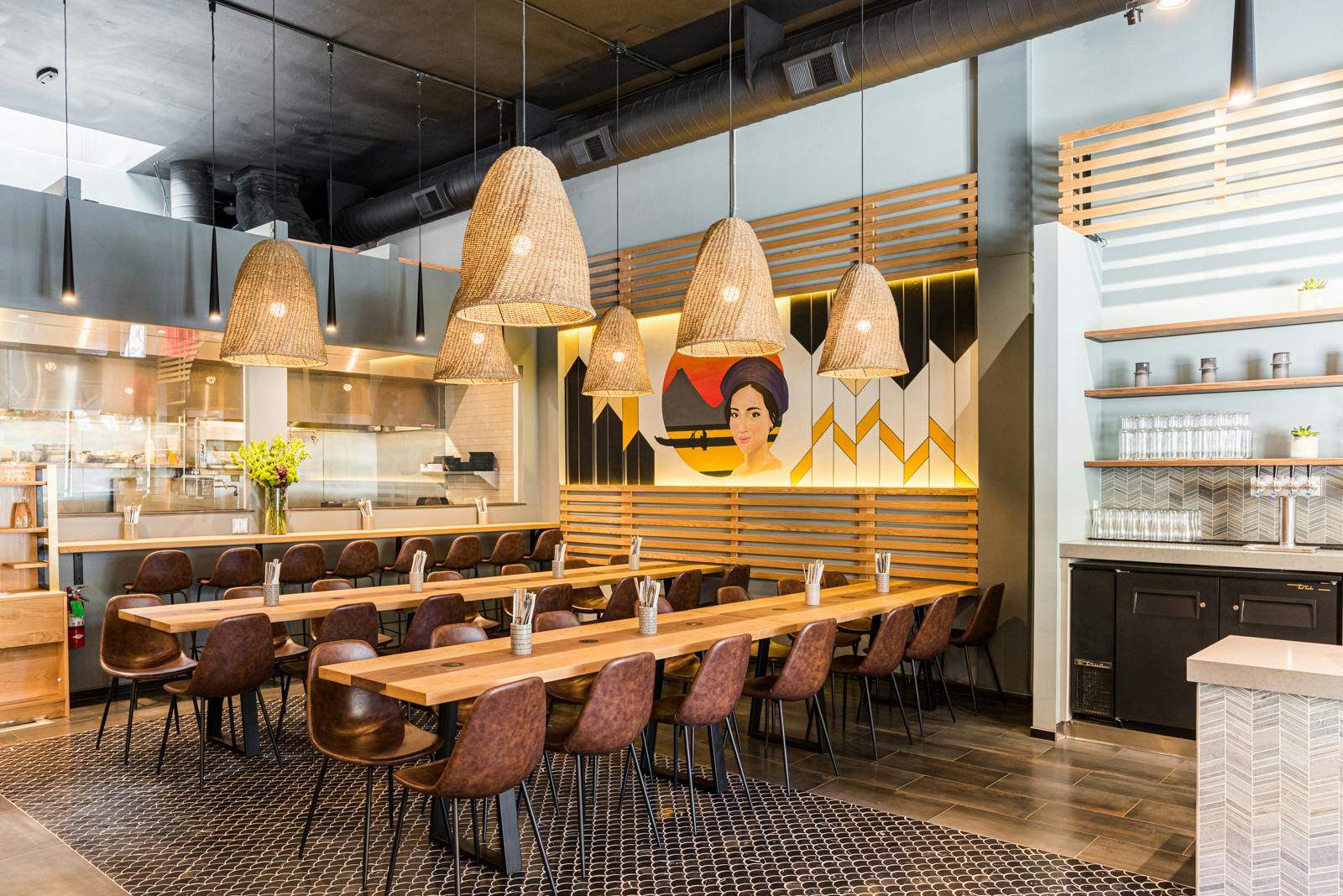 Slide 1 of 5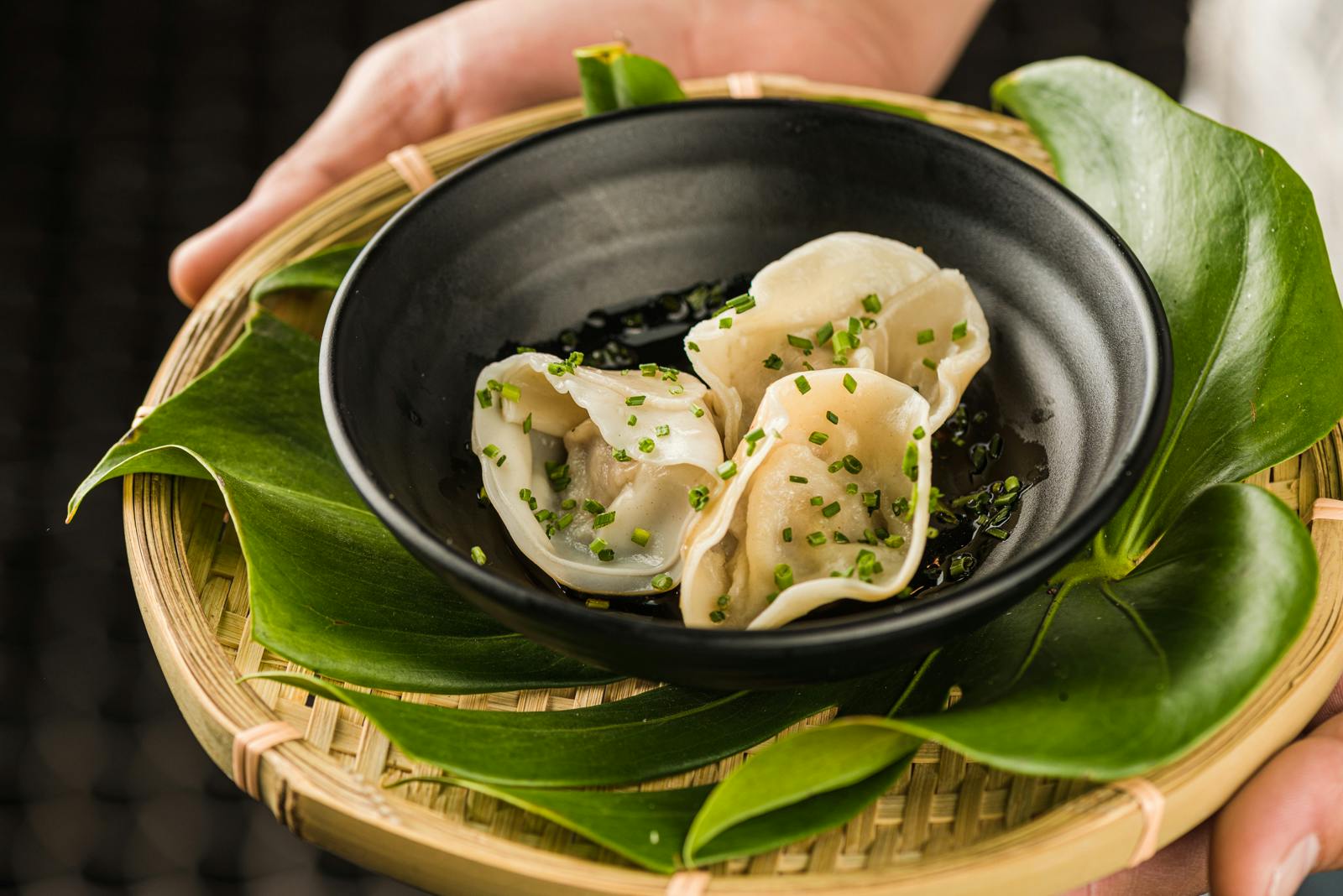 Slide 2 of 5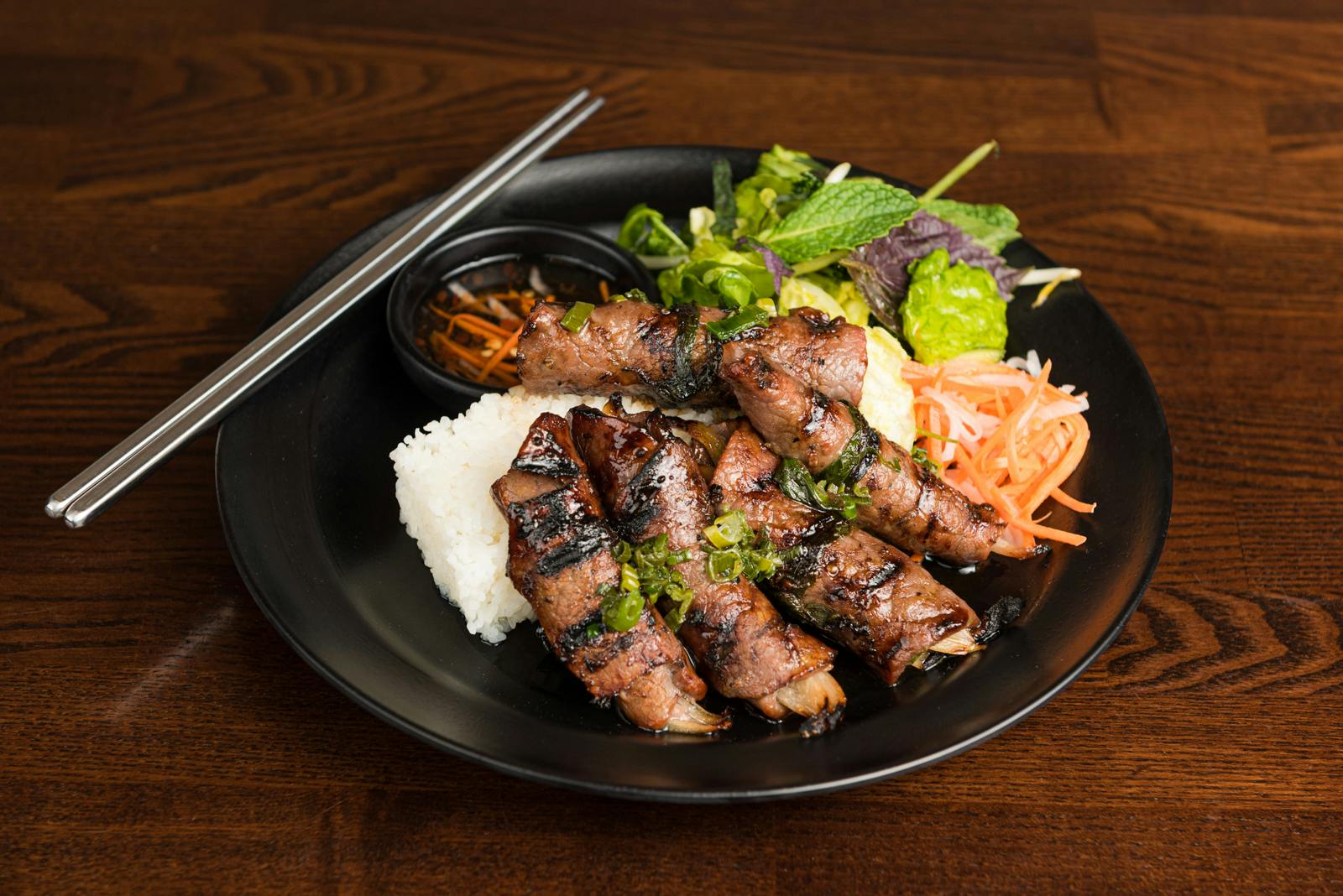 Slide 3 of 5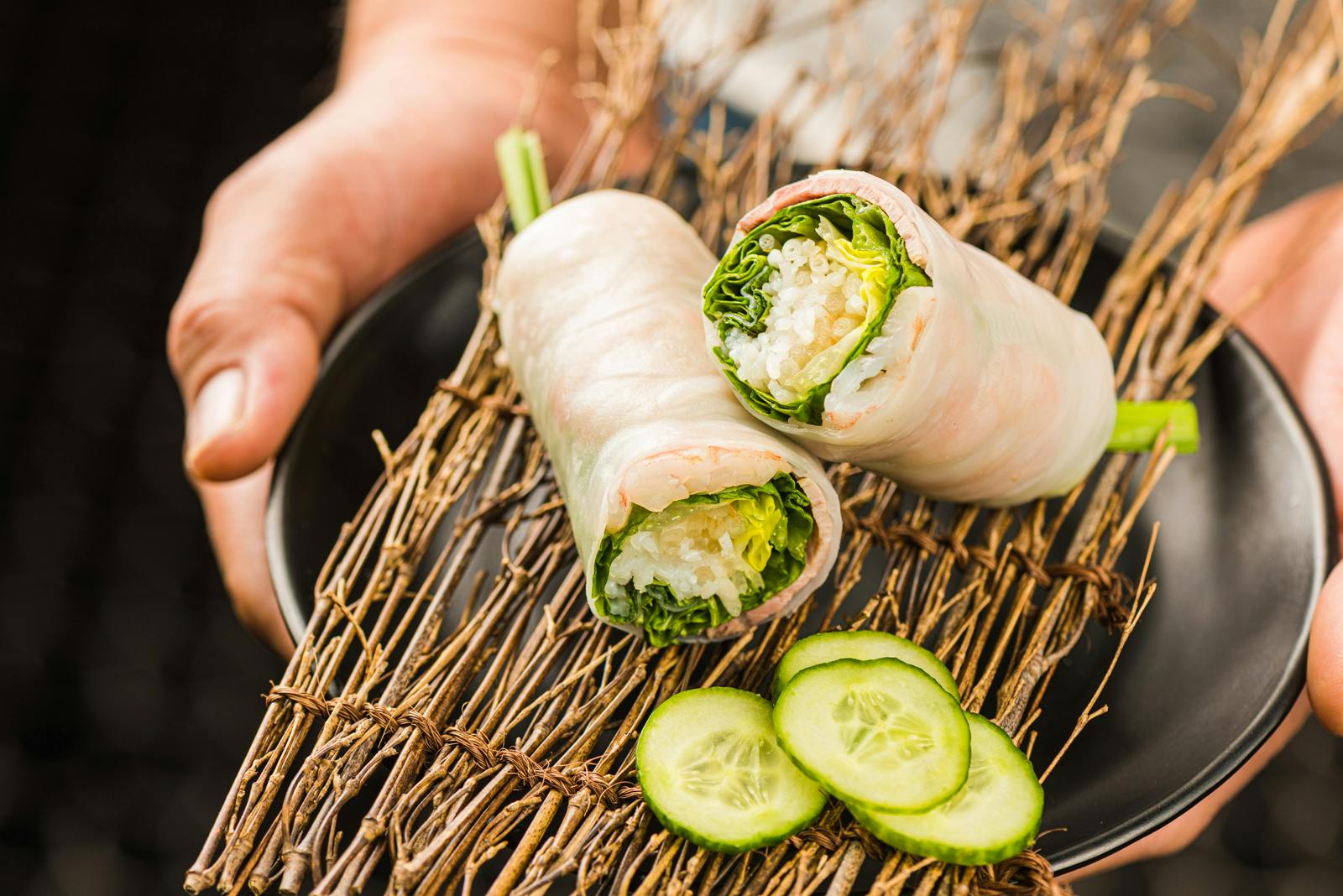 Slide 4 of 5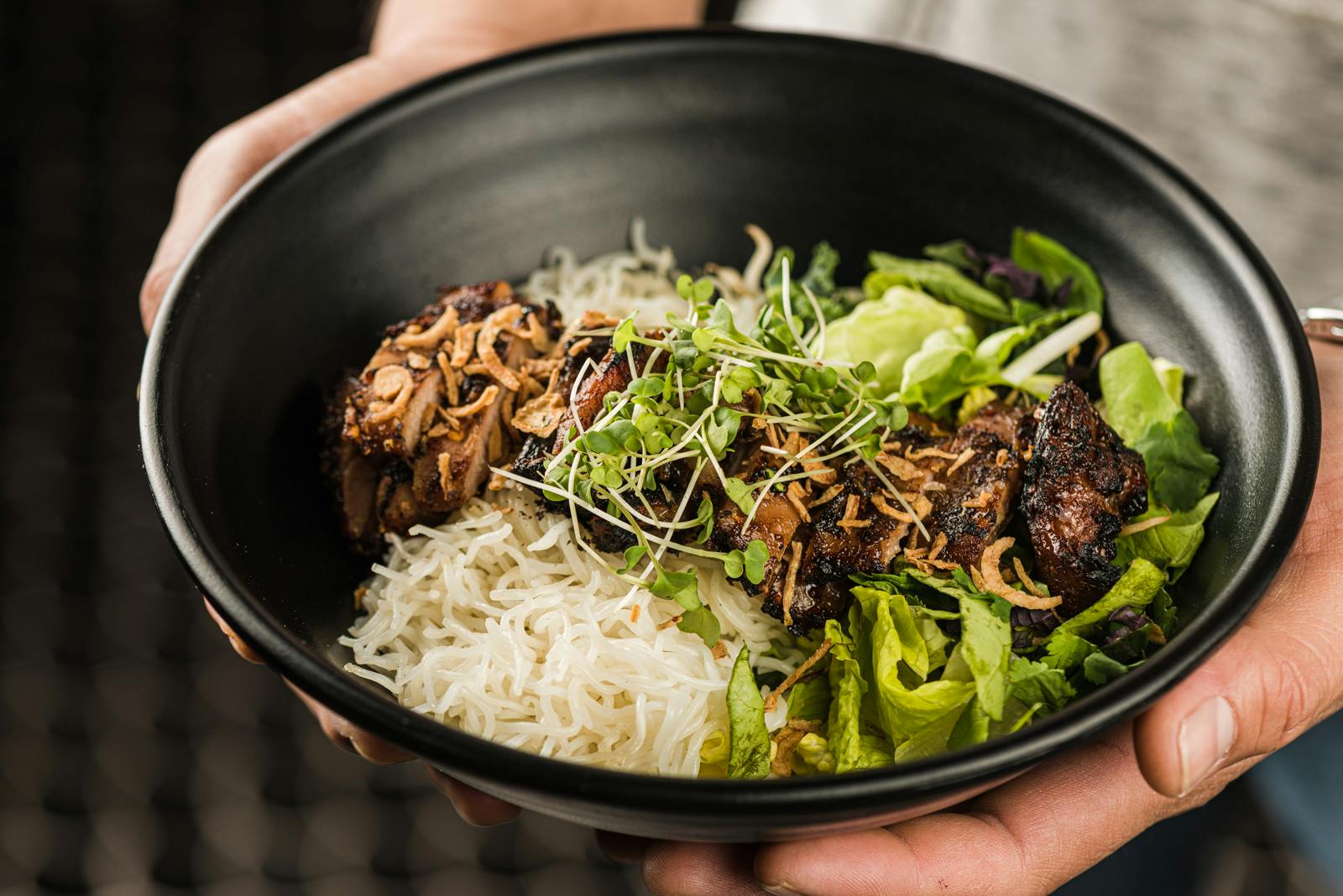 Slide 5 of 5
Nam Vietnamese Brasserie
Nam is a Vietnamese brasserie located in downtown Redwood City featuring noodle soups and Vietnamese grilled dishes from the main culinary regions of Vietnam. The brasserie offers a fine selection of local craft beers and fine wines, all on tap, in a dynamic and stylish setting with a chef's counter overlooking an open kitchen, communal tables for social dining and individual tables for a more intimate experience.
Menus
"Anytime I am eating spicy noodles in a bowl, I am happy."
- Anthony Bourdain on slurping noodles in Vietnam
View Menus
About Us
We believe that dining should not be a pleasure reserved only for special occasions; one should be able to have good food without having to sacrifice experience for affordability.
Our Story
Shop
Merchandise and Gift Cards
Shop from a curated selection of Nam merchandise, goods and gifts; or send an electronic dining gift card to a recipient of your choice. Nam's retail gift shop is your one stop shop for a gift to yourself, a colleague or a loved one.
Shop